Share This
About us
Big Old Big One is an underground music video blog, derived from the desire to support hard working musicians. Their goal is to produce & promote high quality videos of spontaneous musical performances to new crowds.
The shows are filmed in the "Off Stage" genre, featuring both new & seasoned musicians performing live, acoustic music in interesting locations, anywhere but the stage.
Both of Big Old Big One's founders – Eran Shaysh (drummer and percussionist) and Daniel DP Perry (Composer and Producer) moved from Israel to Boston in 2007, and after graduating from Berklee College Of Music in 2010 joined forces to found BOBO.
Big Old Big One are –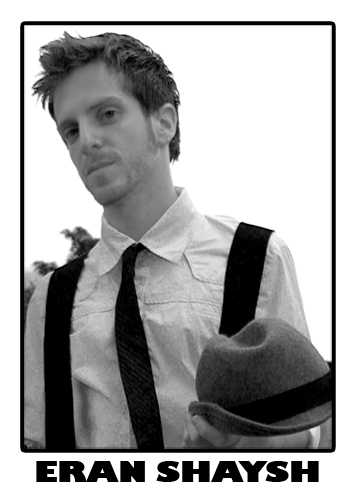 Founder, Producer, Booking Agent, Web Developer & Designer, Promoter, Percussionist.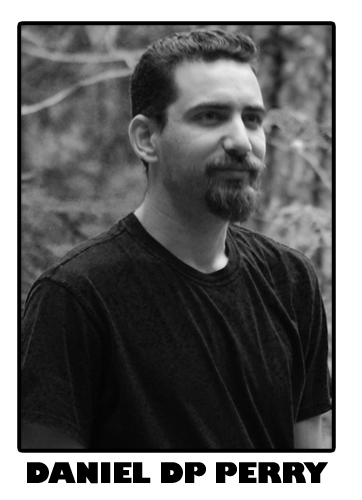 Founder, Producer, Audio & Video Engineer, Web Developer & Designer, Videographer.